We are a company with more than a 10 year experience in logistics sphere with higly qualified logistics specialists.
We offer cargo transportation of different type and content throughout the whole territory of Latvia and the Baltic States.
We are highly motivated in providing you with the highest quality services and we offer to develop and customize the transportation service for your needs.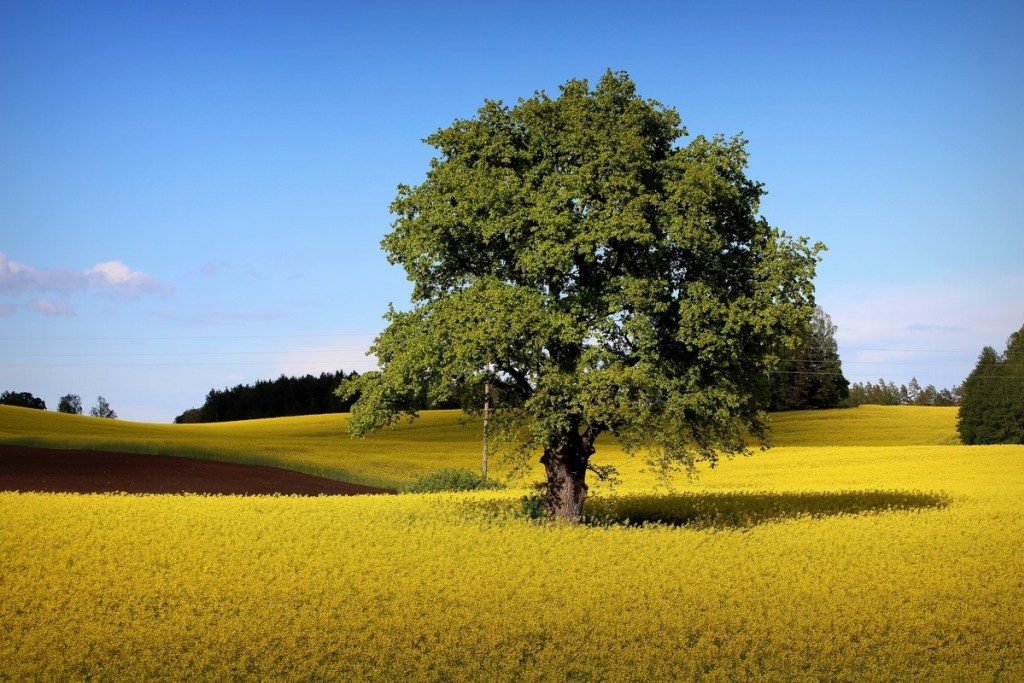 Compound and full cargo transportation in the Baltic States, 24 hour service (Vilnius-Riga-Tallinn, Tallinn-Riga- Vilnius)
Compound and full cargo transportation in the territory of Latvia, 24 hour service
Small cargo distribution in the territory of Riga and Latvia
Non-standard gauge cargo transportation
Rental of transport units
ADR cargo transportation
Cargo transportation to CIS countries
Customs services
Moving service
Loading and storage of compound and full cargo
Assembling, adjusting and reloading export cargo
Temporary storage of goods
Non-standard gauge cargo handling and storage
Warehouse services in Tallinn, Vilnius and Kaunas
Warehouse forklift rental
Trailer rental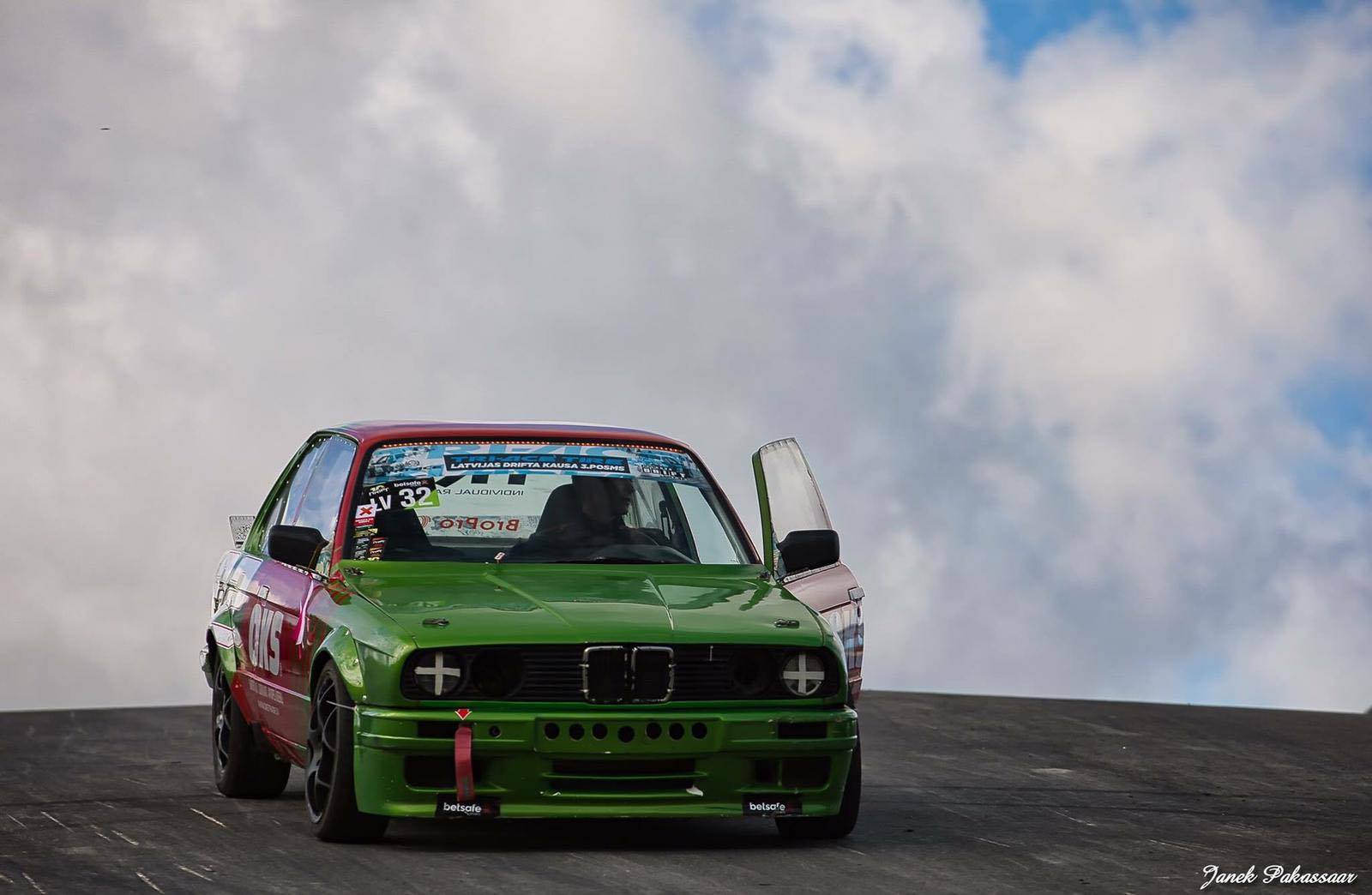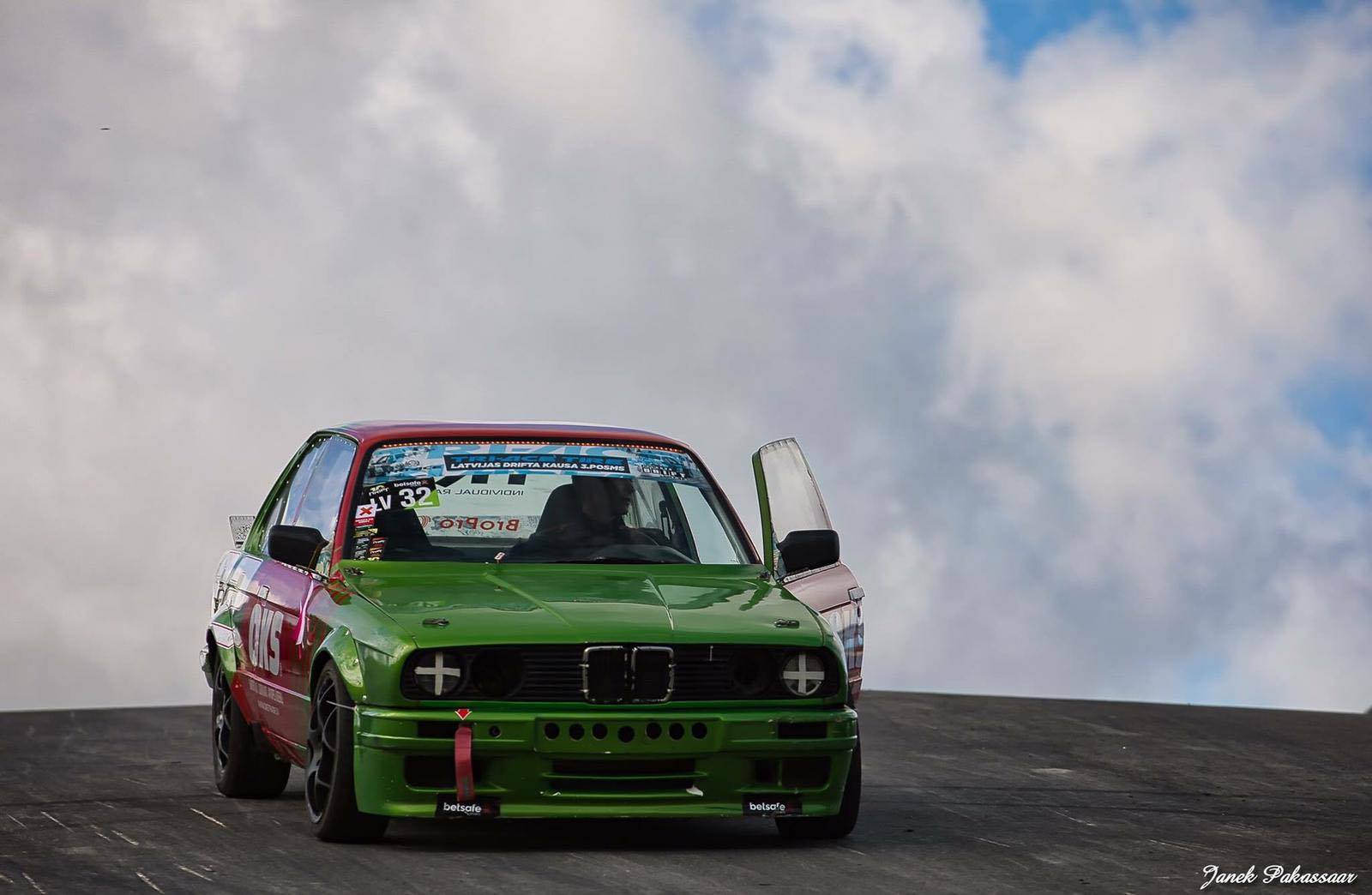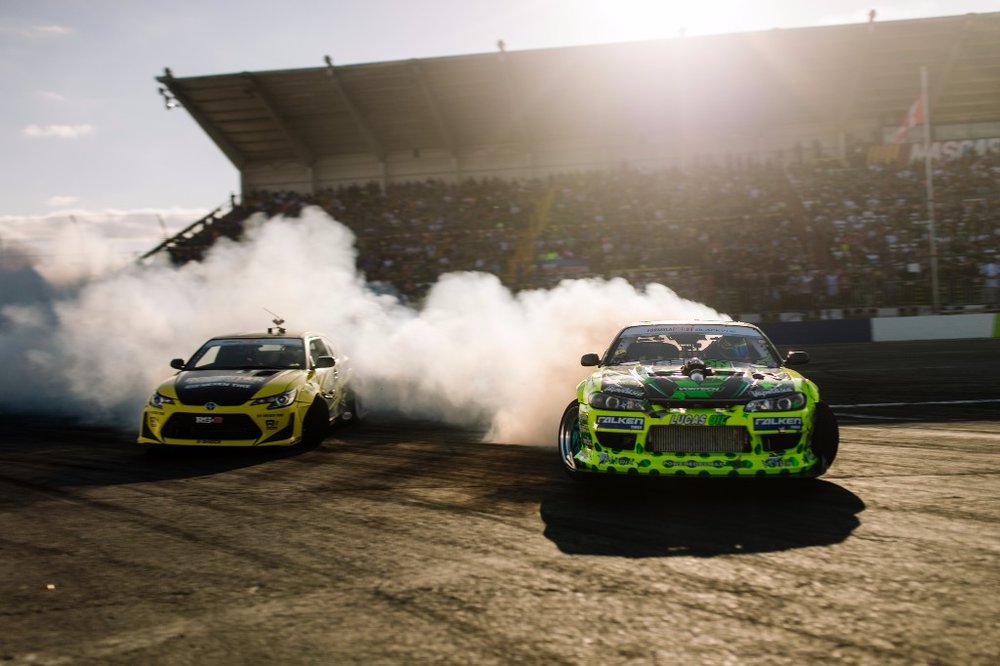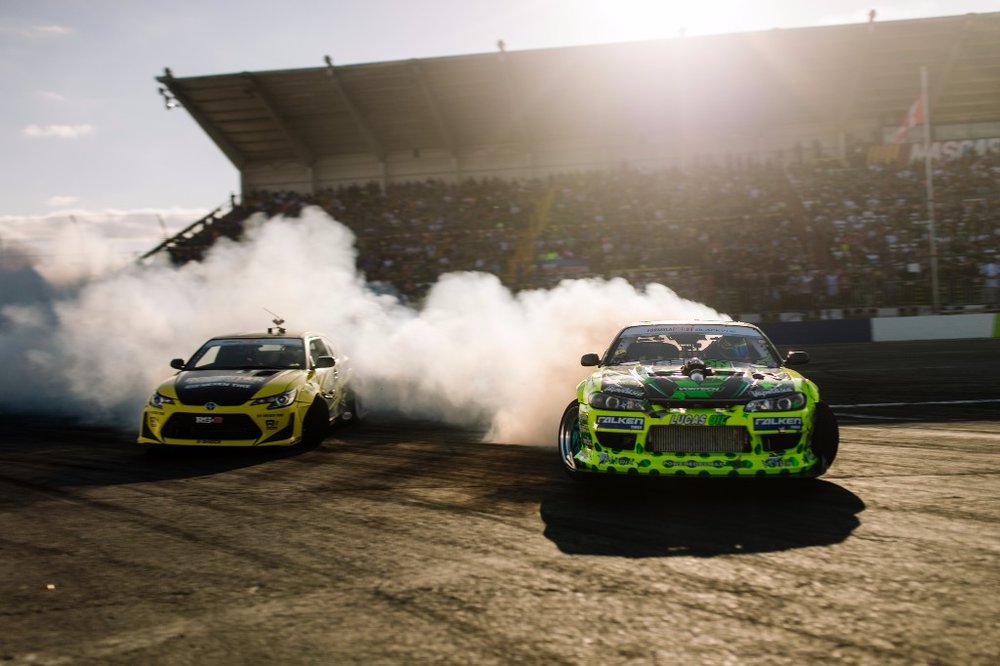 54203992_382608765802237_7842023456819380224_n
55441154_1194582044055140_6060413289488187392_n
54279634_389214578299733_2778526631407386624_n